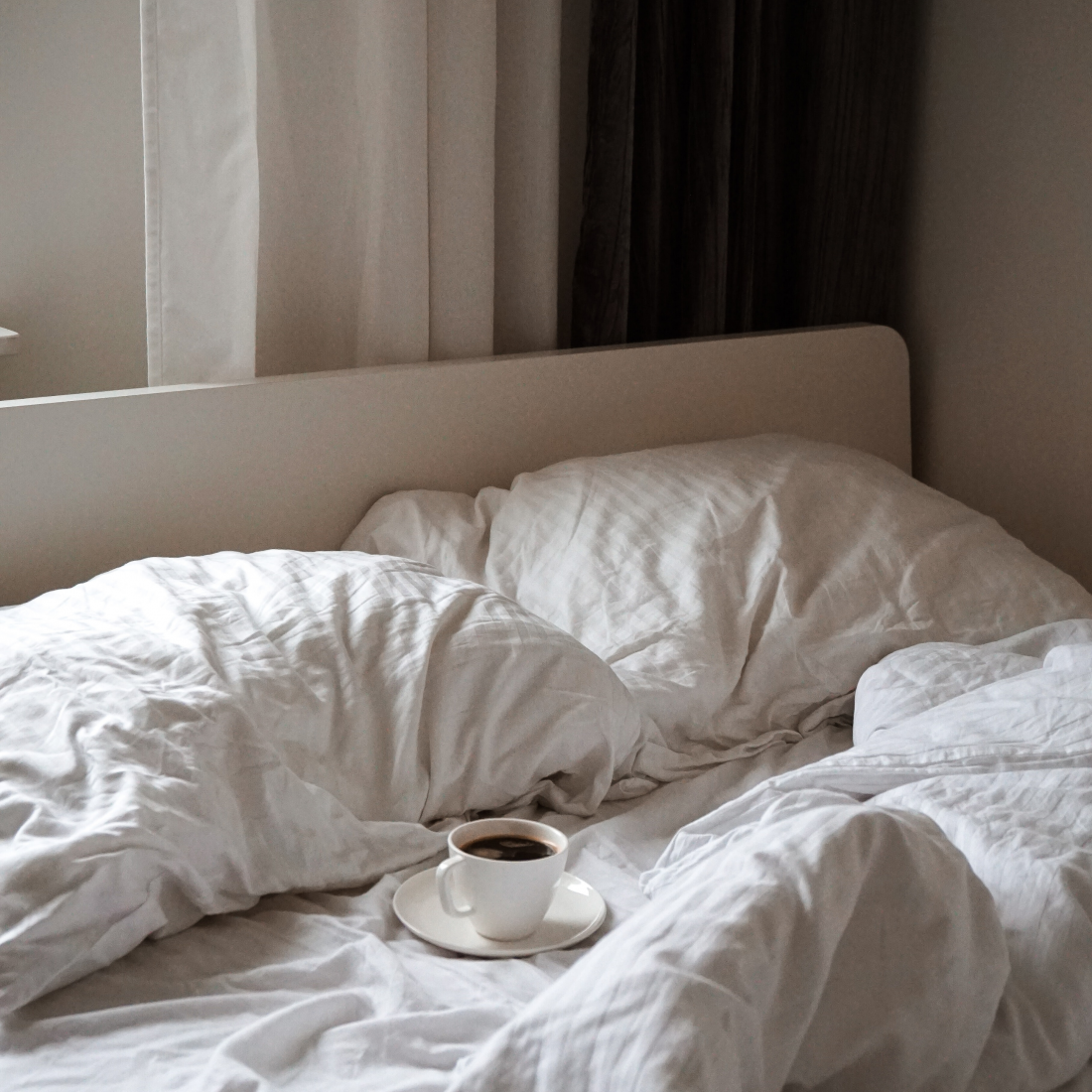 /
25 Daily Affirmations That Will Improve Your Life
Do you have an inner voice inside your head that often holds you back?
Well, you aren't alone.
Many of us constantly go through small, negative self-talk (sometimes without realising it) which stops us from being our best and achieving the things we are meant to achieve.
Our thoughts play a HUGE part in our overall happiness and success so it would make sense to find ways to improve your mindset, right?
One of the easiest way to do so is through affirmations.
Affirmations are simple mantras and if repeated over-and-over on a daily basis, they have the power to improve your mindset. They have the ability to purify our minds and restructure our brains so that our new belief system actually becomes our reality. By saying, hearing or writing an affirmation, you manifests it in your mind and you slowly start to believe it.
I like to start off my day by writing down a positive affirmation three times in my journal, while reciting it in my head. It might seem silly at first, but over time, it actually works!
The trick is to choose affirmations that resonates with you. It needs to makes sense to YOU and your life.
To give you an idea, here are a few of my favourite daily affirmations which I believe have encouraged me to move forward in my life:
I am capable and I possess the qualities needed to be extremely successful.
Happiness is a choice. I base my happiness on my own accomplishments and the blessings I've been given.
My ability to conquer my challenges is limitless; my potential to succeed is infinite.
Though these times are difficult, they are only a short phase of life.
I make a difference in the world by simply existing in it.
I choose happiness and positivity for my day.
I will say "No" when I do not have the time or inclination to act.
If I fail, I will fail forward.
I will not take other people's negativity personally.
I am calm, patient, and in control of my emotions.
When there is hard-work, passion and dedication, money will follow.
I allow myself to be who I am without judgment.
I am blessed with an incredible family and wonderful friends.
I am worthy of my dreams.
I will not compare myself to others because I am enough
Every day I am getting healthier and stronger.
Good things are happening.
I trust that I am on the right path.
I have all the power I need to create the success I desire.
I refuse to be distracted from my goals and vision.
Calm is my primary state of being.
I am enjoying my journey and its lessons.
Change provides me an opportunity.
I am not dependent on anyone else.
My fears of tomorrow are simply fading away.
These affirmations may not resonate with everyone. To experience the powerful effects of affirmations, you need to find ones which apply to you. You can even create your own affirmations based on your own needs and desires!