frequently asked questions
Visit our Userguide Page for more instructions on how to use your digital planner!
What is a digital planner?
Digital planners are basically re-created versions of traditional pen-to-paper planners, but are used on an iPad or tablet.
They are usually PDF, JPEG or GoodNotes interactive files which are imported to a note-taking or PDF annotation app (such as GoodNotes or Notability).
An Apple Pencil or stylus is used to write on the digital planner.
Can I try your product before buying?
To get a feel for digital planning before you make a purchase, we have created some FREE sample planners for you to try!
Download it HERE.
What device/apps will work with your products?
Our planners and goods have been tested and used on the GoodNotes app on an iPad Pro and Apple Pencil.
However, our planners are essentially interactive PDF files which will work on any PDF annotation device/apps that support the use of a stylus to write with.
Examples of other note-taking applications include:
– Notability
– Noteshelf
– ZoomNotes
– Xodo (for Andriod)
Please note that these apps and devices are NOT included in the purchase.
If you are still unsure, you can download a FREE Preview Version to try out before you commit to buying.
How come the hyperlinks don't work? Are the links broken?
For the hyperlinks to work on GoodNotes, please ensure the "Read-Only" option is selected.
It is located at the top bar, on the left and looks like a crossed out pencil.
Do you accept custom/personalized orders?
Unfortunately at this time, we are UNABLE to accept any custom or personalized orders.
Thank you for your understanding.
Will a physical item be shipped to me?
No. At this time, our shop exclusively stocks DIGITAL PRODUCTS ONLY.
Once your purchase has been confirmed, you will get instant access to download the files you purchased.
Do your planners sync with Google Calendar, iCal or other apps?
No, digital planners are similar to pen-to-paper planners in that you need to manually input your entries by writing it in or typing.
Can I set reminders, or notifications to pop up with your planners?
No.  The idea of digital planners is to mimic the experience of pen-to-paper planners which includes the intentional need to refer back to your planner to check your schedule or important dates.
How do I download the files I purchased?
To access your purchased files, go to: https://www.etsy.com/your/purchases. 
Locate your order from THISS Planner, and click on "View your files" which should take you to the downloads page. On this page, you can download the files associated with your purchase.
If you purchased our products as a Guest on Etsy, you can find your files in an email you received from "transactions@etsy.com". Check your email you used to make your purchase.
Why can't I download my files?
There may be an issue with your web browser if nothing happens when you click the download links.
Try disabling any pop-up blockers, non-standard add-ons etc that may hinder the download.
Alternatively, try using another web browser.
If all else fails, send me a message! I'll be happy to help!
How do I import the file into GoodNotes on the iPad?
There are a few ways to do so, but the way I like to do so is:
Open the GoodNotes app
Tap the "+ New…" icon
Select "Import"
Locate your downloaded file in your Files app or cloud storage app. Click on it to import to GoodNotes.
Can I return/exchange your planners?
Unfortunately, due to the digital nature of our products, we cannot accept returns/refunds/exchanges.
However, your satisfaction is of utmost importance to us so please send me a message to work out a solution.
When will I get a response to my message?
Although I try to reply to your messages promptly, please note the timezone differences (I am situated in Sydney, Australia) and I may be asleep.
I will get back to you within 24 hours though!
Can I re-sell your planners?
No. The products we sell are for PERSONAL USE ONLY.
Do NOT purchase them to use for commercial purposes.
If you see someone else selling our products, please contact us at hello@thissplanner.com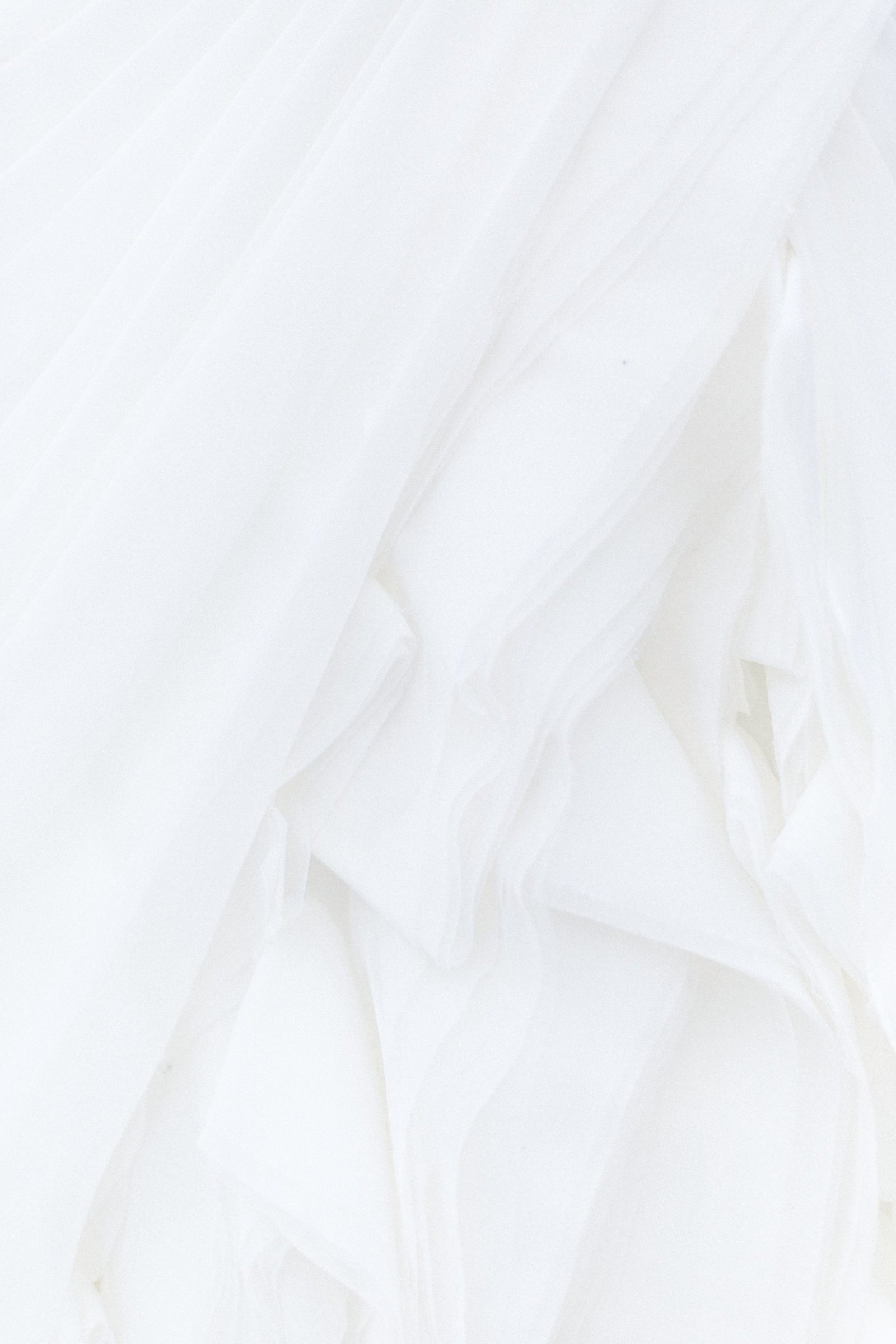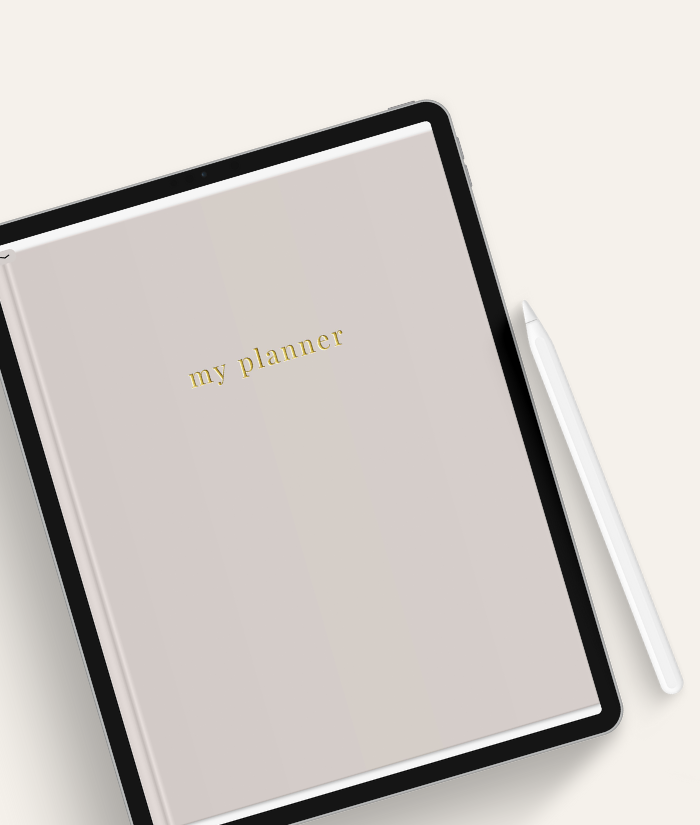 If you have any other questions or concerns, please don't hesitate to contact us!
We'll get back to you within 24 hours.