MINIMAL & THOUGHTFULLY DESIGNED
Are you a paper planner gal and looking to paperless? Or perhaps you are looking for a new way to get organized and productive without sacrificing your well-being? If so, our digital planners and organizational goods may be what you are looking for!
MAKE THE SWITCH TO DIGITAL PLANNING
Just like a paper planner
Only paperless!
Perfect for those who love writing things down, drawing things out, or scribbling.
Designed to mimic the experience of a traditional pen-to-paper planner without the need to lug around another book.
Keep organized and focused, on the go!
PERSONALIZE IT TO YOUR OWN LIKING
We intentionally maintain a minimal and clean design so that you can easily style your planner to your own preference.
Decorate your planner with digital stickers, duplicate/insert additional pages or write with different colors without worrying about your style clashing with that of the planner's. 
Make it yours!
Thoughtful & Intuitive Design
The layout and features of our planners are well thought out with immaculate attention to detail.
The intuitive and user-friendly design is paired with prompts and hyperlinks, making it a highly effective planner.
Great introduction to digital planning for those who are new!
Don't Wait, Get Started Instantly
After you make your purchase, all you have to do is to download the files, import it and you can use it straight away!
There's no better time than now, so start being more productive and get organized TODAY!
Best used with your iPad Pro and GoodNotes App.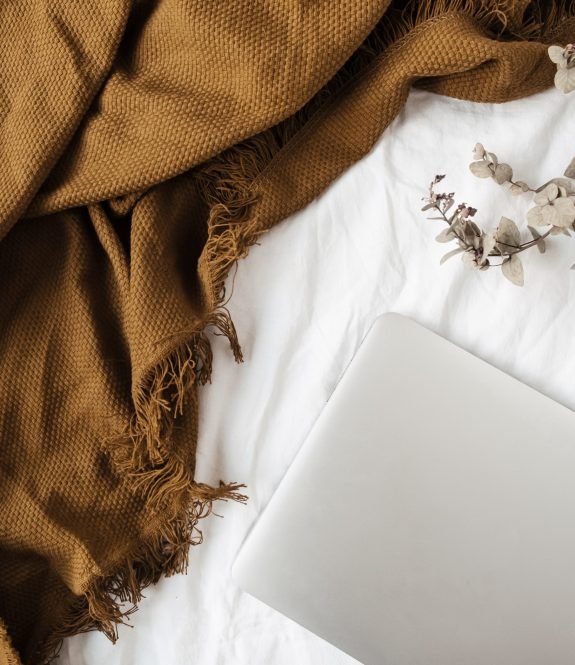 Loving the idea of getting your life organized and finally achieving your goals with THISS Planner?
Don't waste any more time!
If you are new to digital planning and want to try it out before you buy, no problem! 
Download our sample planners for FREE to see if it's for you!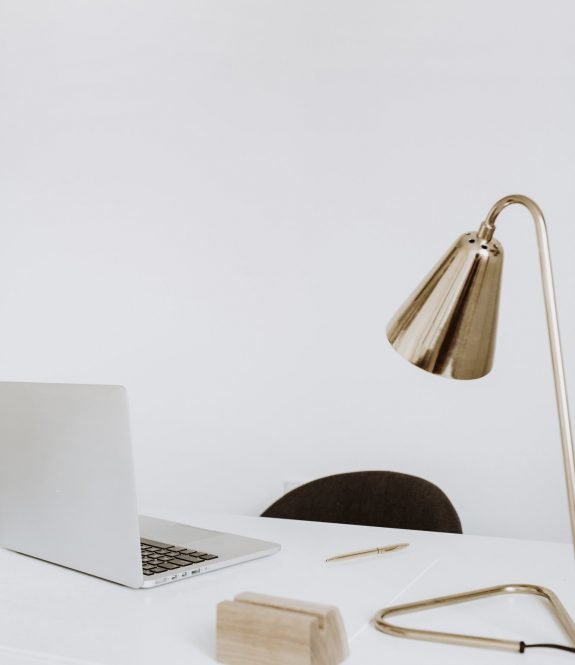 Explore the world of digital planning with THISS planner.
Check out our insightful videos, helpful tutorials, handy tips and FAQs to learn more!
Digital Blogging Planner & Digital Social Media Planner Bundle

"These planners totally exceeded my expectations. They are SO comprehensive. I was able to upload them as templates to Notability and they work perfectly. Awesome product."

- Emily via Etsy
Digital Productivity & Goal-Setting Planner
"Loveee this planner! Beautiful colors and very well organized. Just what I needed!"
- Yoen via Etsy
Digital Planner - Undated Landscape
"Absolutely love this! Very easy to navigate, has all the tools one could need and is super beautiful."
- Lika via Etsy
Digital Notebook
"I love love loooooove this notebook! The templates are amazing and very easy to use. I also love how there are 5 different colored notebooks to choose from. Very happy customer."
- Jylise via Etsy
Digital planning essentials (products i use): iPadMagic KeyboardApple PencilDigital PlannerSilicone Skin Cover Compatible with Apple Pencil 2nd GenerationApple iPad CasePaperfeel Screen Protector Compatible with iPad Pro 12.9Disclaimer: The links above contains affiliate links - I may earn a com[...]
Today's freebie is a Autumn Sticker Set for you to use in your digital planner!It is available as a GoodNotes file with the stickers pre-cropped and I have also included the stickers as individual PNG files as well.If you are already a THISS Planner email subscriber, you can access it now in our FR[...]